Our Favourite Pride Emails 🌈 💕 🥳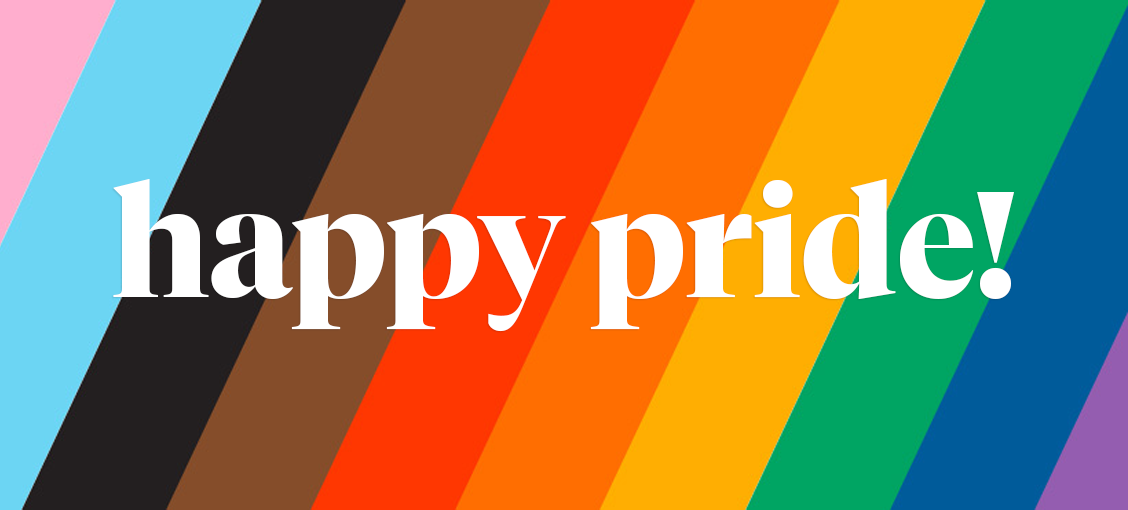 With pride month coming to an end we thought it would be a fabulous idea to do a round-up of our favourite pride emails that have landed, with a sparkle in our inbox this month.

Check out the best pride emails below!
🌈 💕 🥳

FatFace

First up is this fabulous email from FatFace. Not only does it show pride in full force, but it also has lots of great user-generated content.
They have included images and quotes from the LGBTQ+ members of the FatFace team. This is a great way to show solidarity with a cause, as well as letting subscribers get to know the people behind the brand a bit better!

The Kooples

Next up is this email from French fashion retailer The Kooples.
In this email, they are showcasing their pride capsule collection with artist Clément Legrand.
From the bright, rainbow header, to the colour coordinating products lower down, this email is a great example of how to promote a product, whilst keeping the theme of the bigger cause.
They have also included a section about the charity GLAAD, which they have partnered with to raise money from sales of this pride collection.

Schuh

This email from Schuh celebrates pride through art!
They teamed up with La Sode and Vans Europe to showcase pride-themed art from LGBTQ+ artists.
This is a great way to show how pride means many different things, to many different people. By displaying art alongside products, it allows customers to make the connection between the art and the products themselves.

Hunter

Finally, we have this colourful email from Hunter.
This email talks all about walking with pride and how Hunter proudly partnered with OutRight Action International, donating £5 from every order to the charity.
Beneath the main body of the email is a product feed of their pride range, powered by Kickdynamic.
By promoting a message of love and acceptance Hunter has shown that they are an inclusive company that is proud to support the LGBTQ+ community.

If you'd like to find out more about how you can improve your pride month, or any other campaigns you have coming up, click here to get in touch!
And remember to spread love and be proud, all year round! 🌈 💕