How to make products in email look (and perform) better
A row of 3 or 4 products is a common sight in an email. Perhaps they're new in, bestsellers or a selection of products the merchandising team have selected to feature. They could be added to a postcard email to bulk out the content or they could be the main email content. Whatever the products represent, do they look as good as they could?
Here's a few product row examples I found in my inbox this morning:
1. Image + Product Name

2. Image + Product Description + Price + CTA
3. Product Image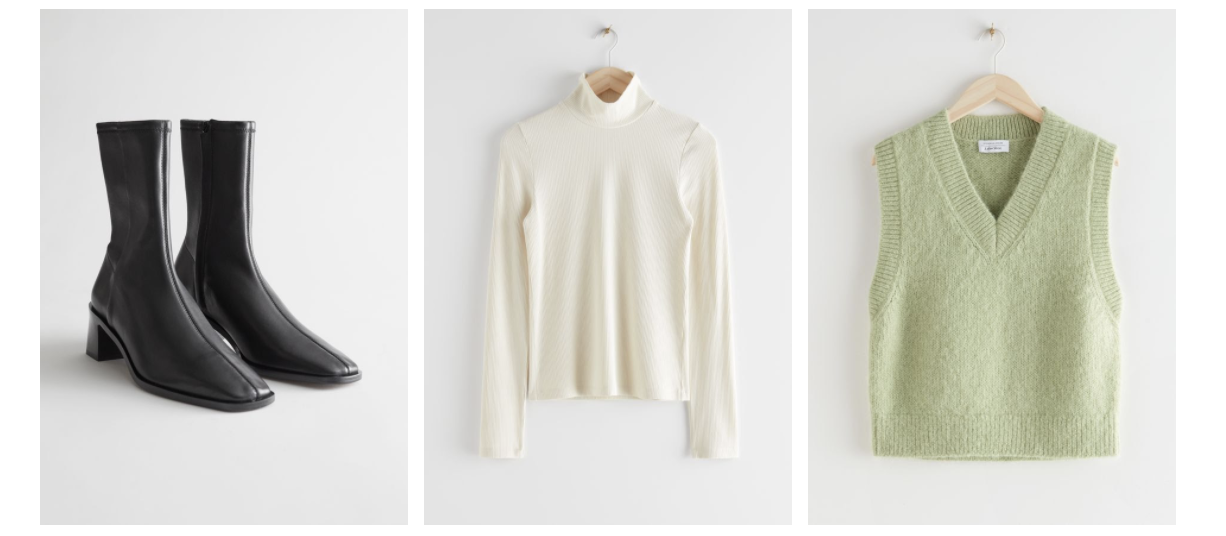 These examples each look very different in style – some include product information; some only display the product image. Of course, each brand has its own style and identity but each of these examples could be improved, or elevated beyond where they are now.
Product image
Consumers are very used to seeing product shot images but consider switching up the creative to include model shots (if you solely use one format, try testing using the other).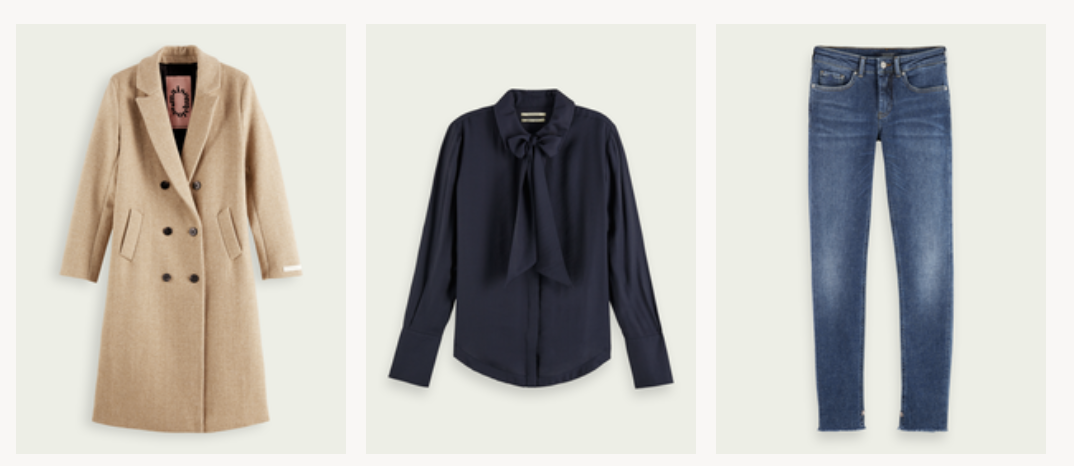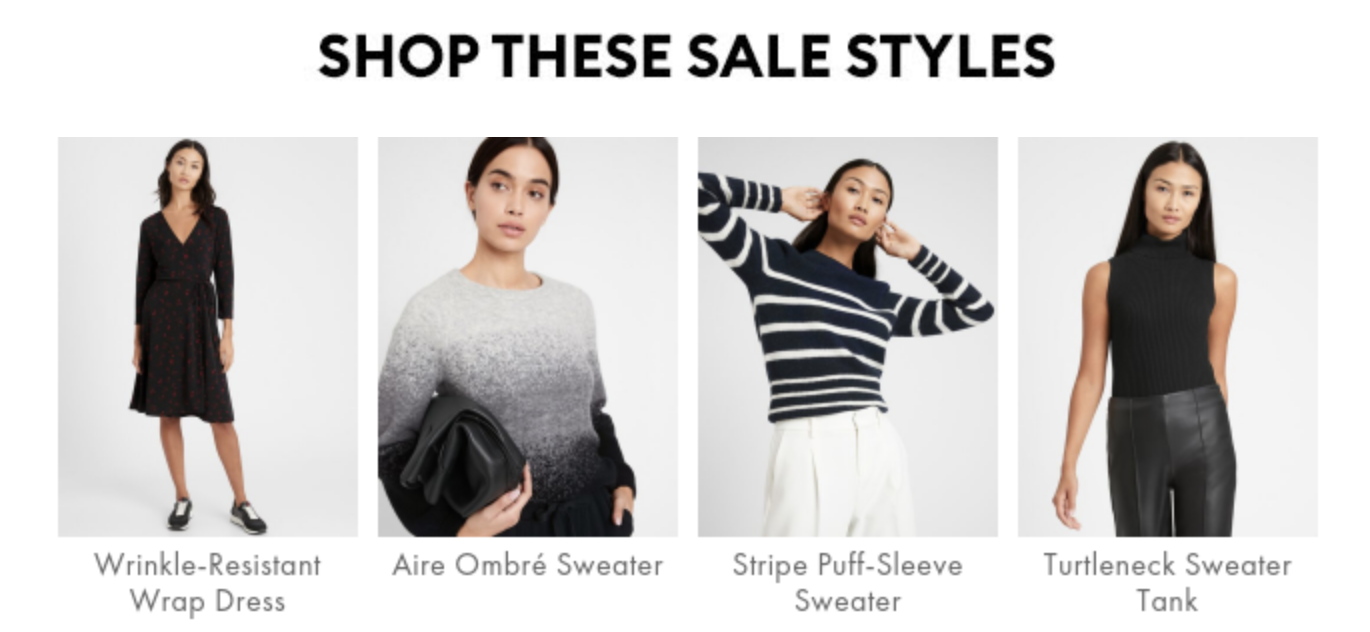 Design features
If you only display the product images, consider including more information such as the product name and price. This additional information can be useful to customers in the inbox. Make sure to test the design to find out it price inclusion increases CTR. If it does, stick with it.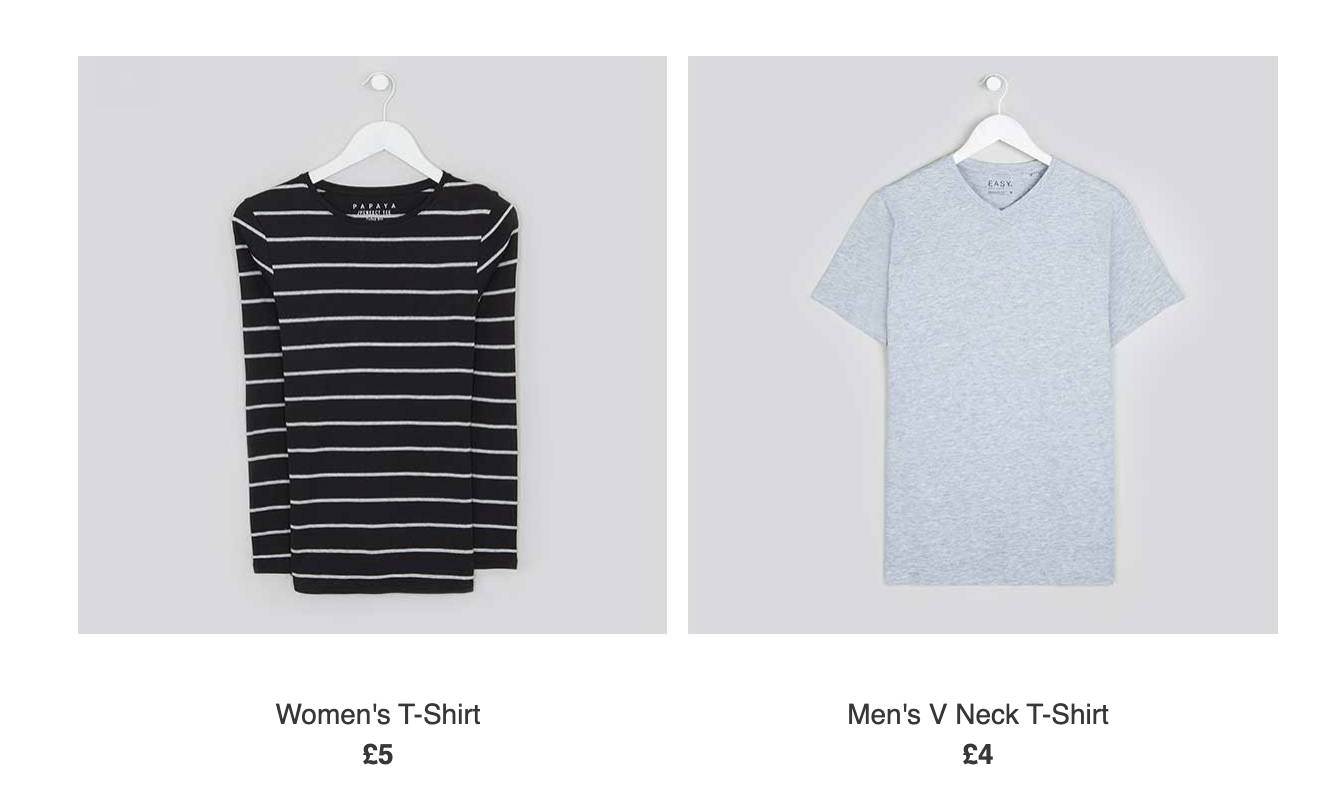 I'd particularly recommend adding price if the email is based around sale – even go as far as displaying the was price and the now price (or even the saving amount).
1. Was + Now Price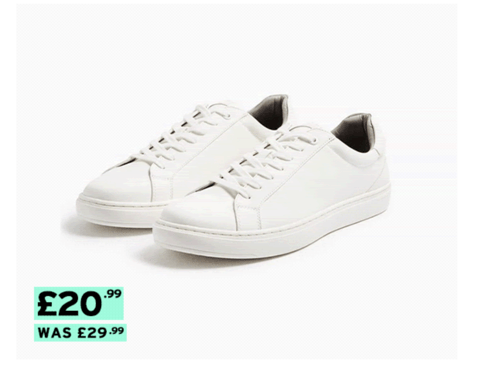 2. Was + Now Price + Product Title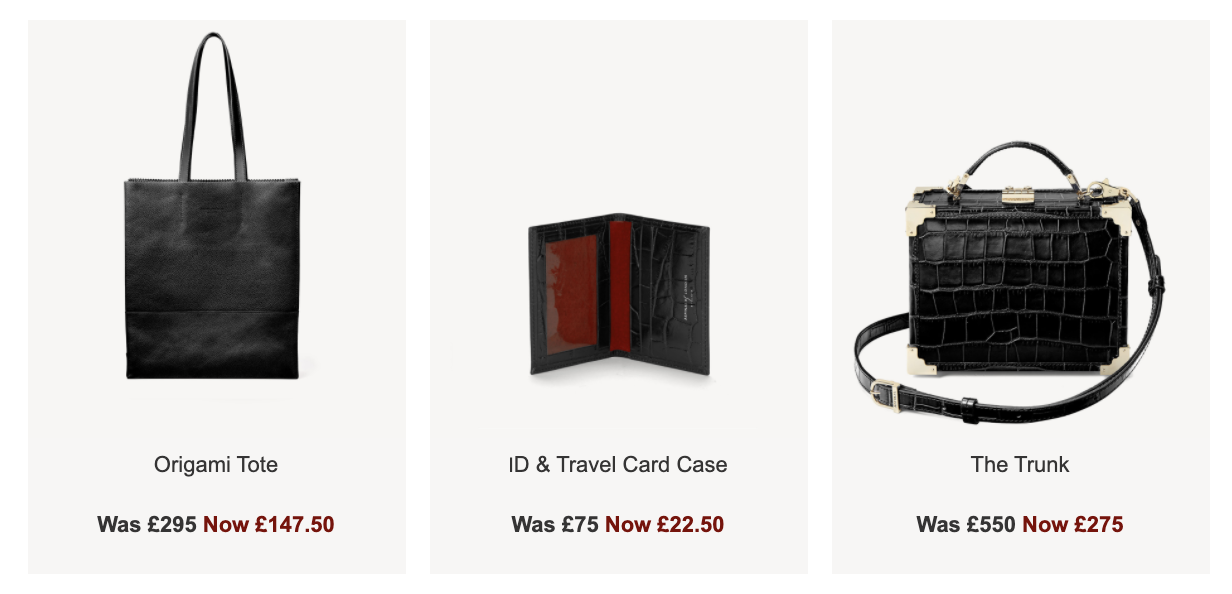 3. Was + Now Price + Product Title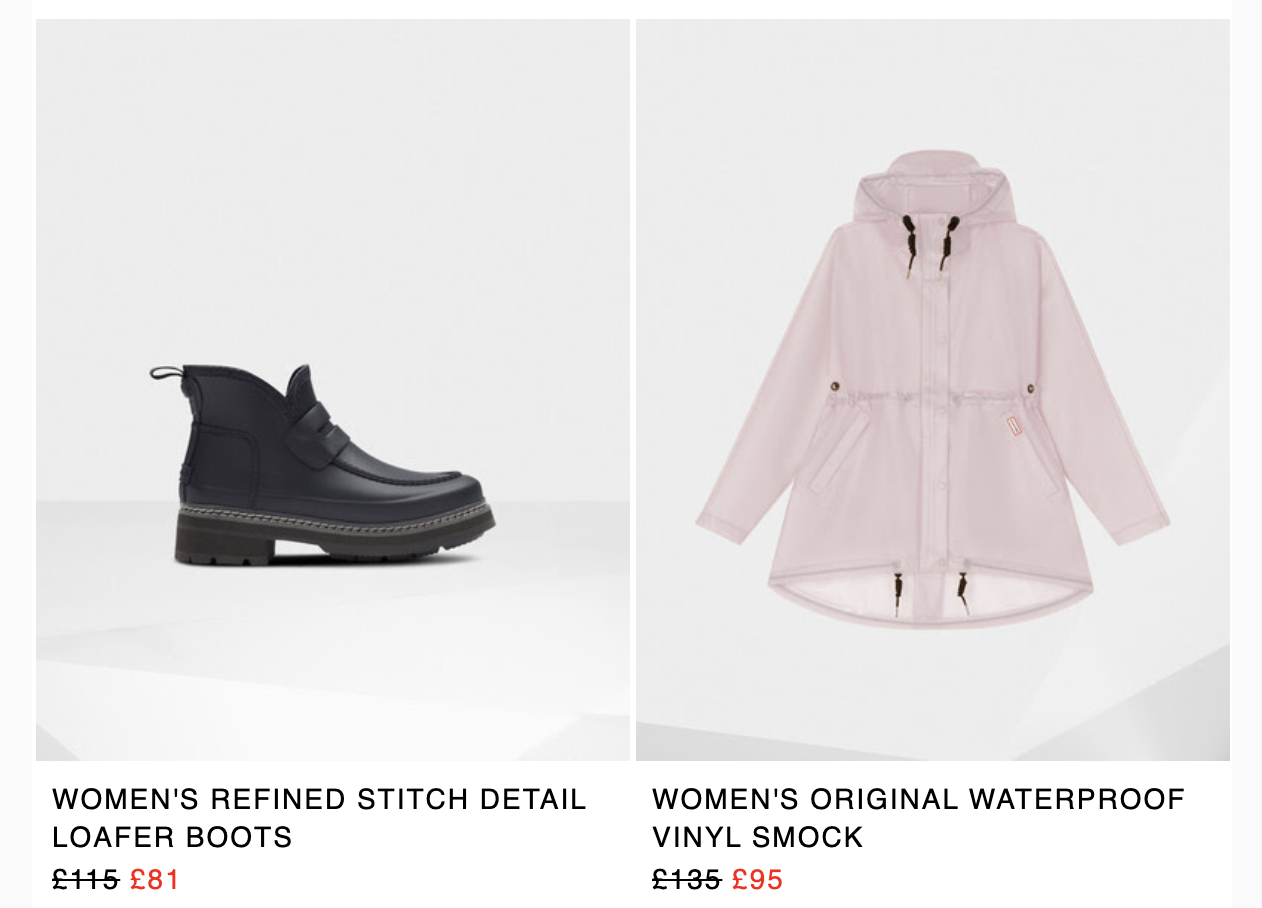 3. Was + Now Price + Product Title + CTA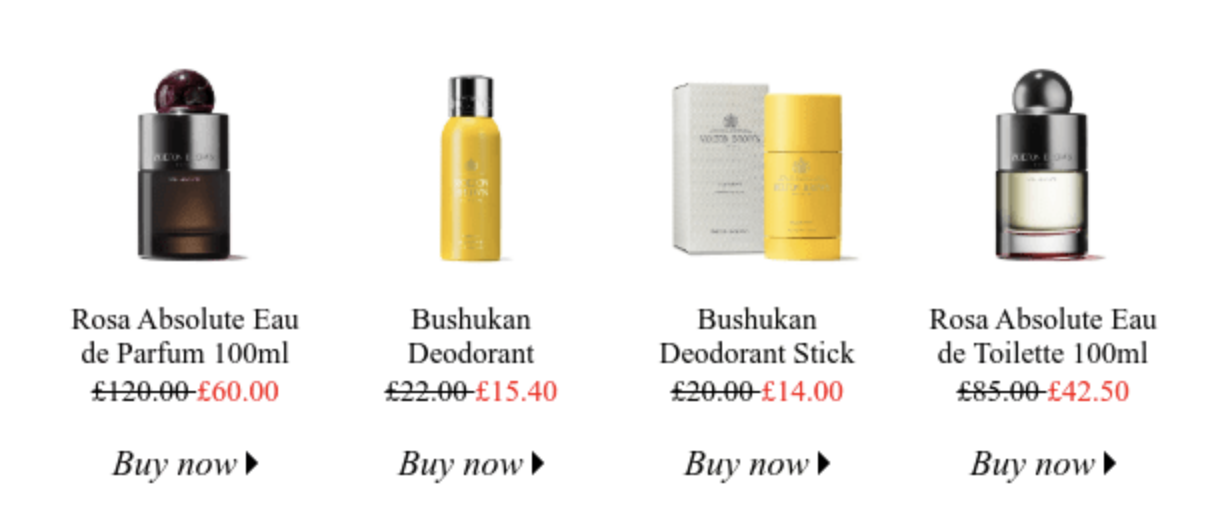 Design elements
Whilst on the subject of design, if you're using live products make use of the product data to power visibility layers. Product content is seriously elevated when a 'low in stock' badge or live stock level is overlaid over the image. It's a strong motivator to prompt customers to take action: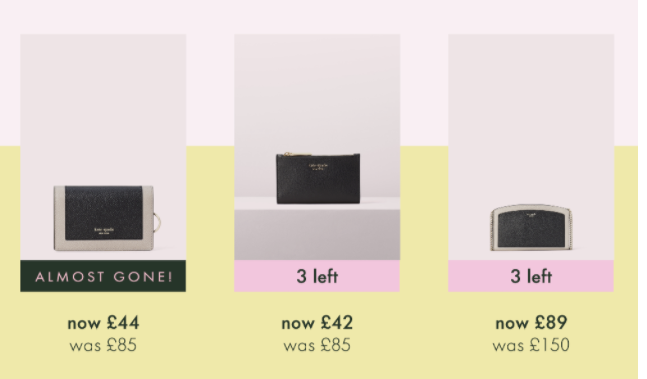 Don't limit your creative to only one dynamic visibility layer – use 'em all. Product feeds are packed with data so don't be afraid to use it. New in, bestselling, sale, selling fast, views in last 24 hours – design attractive elements that appear at the right time! Create rules to set a hierarchy so all the badges don't display at the same time.
New In: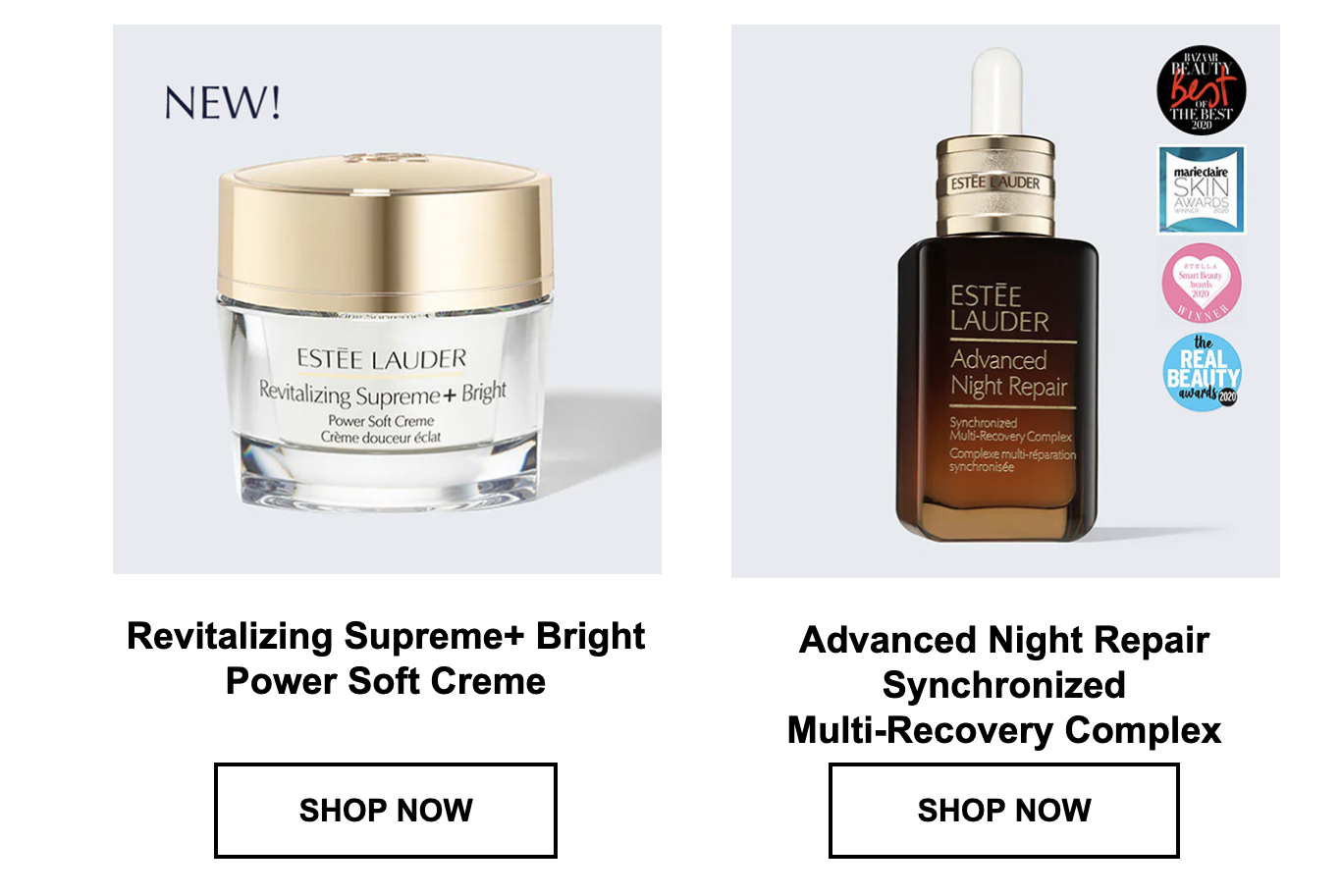 Selling Fast examples: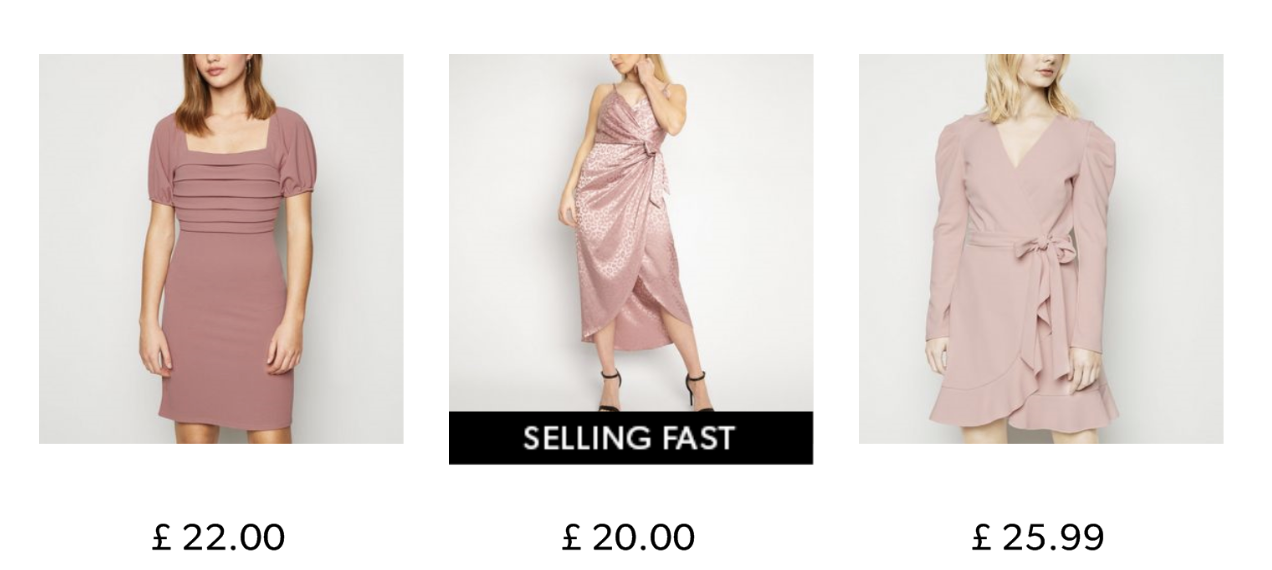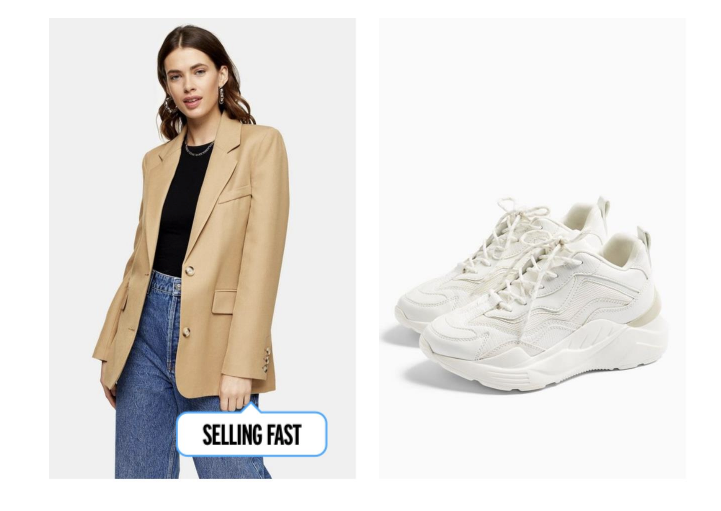 Promotion labels: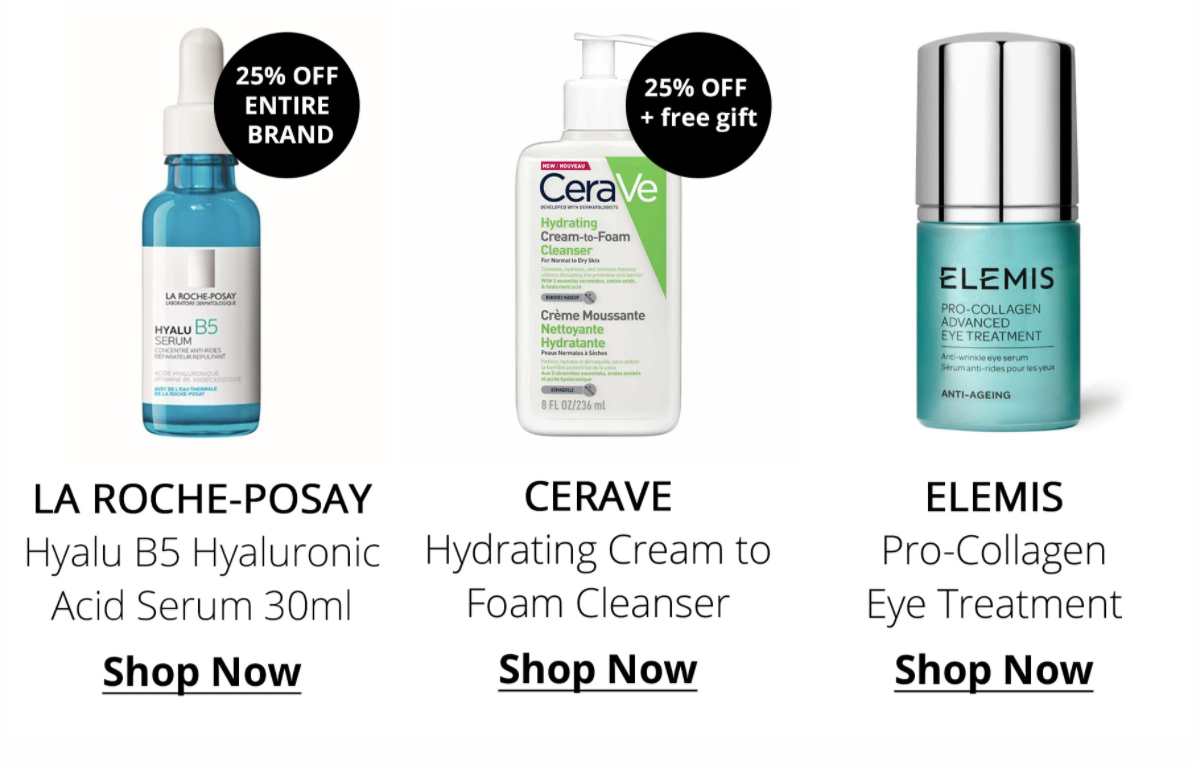 Discount Badges: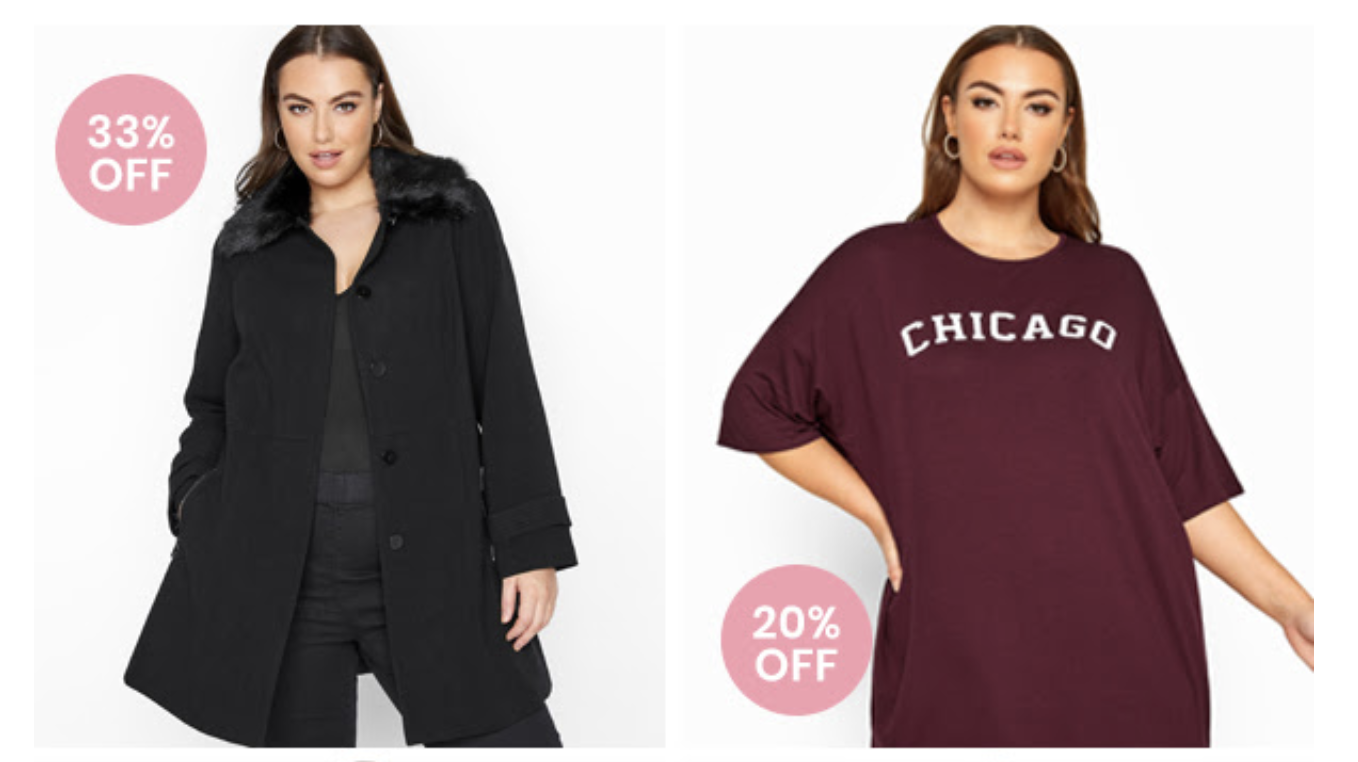 Resolution
Make sure that any products you include in your email are high resolution (retina images). Design the images at twice the size you need and then use the HTML to scale them down to the size required. In doing so you'll have sharp, clear images in your email – there's nothing worse than having blurry imagery where you can't see the product properly.
Click through
Think about where you would like to go when you click on a product in an email. Do you want to go to the product category or the actual product itself? Personally, I find it frustrating to click on a product in an email to be taken to a main category page where I have to then search for that product.
Call to action
My ideal call to action scenario is each product linking to its own product page with an additional CTA at the end of the section taking me to the master category (e.g. shop all new in). I'd recommend testing this to see what resonates best with your customers.
Looking through my inbox, some brands use individual CTA buttons for each product, others prefer a more stripped back approach. Personally, I think either approach works well, it's down to the brand in question. We all know that if we want to see more, we click – whether there's a button or not.
Here's a few examples that do CTAs on products well:
1. Was + Now price + Product Title + CTA (+ tiny promotion badge)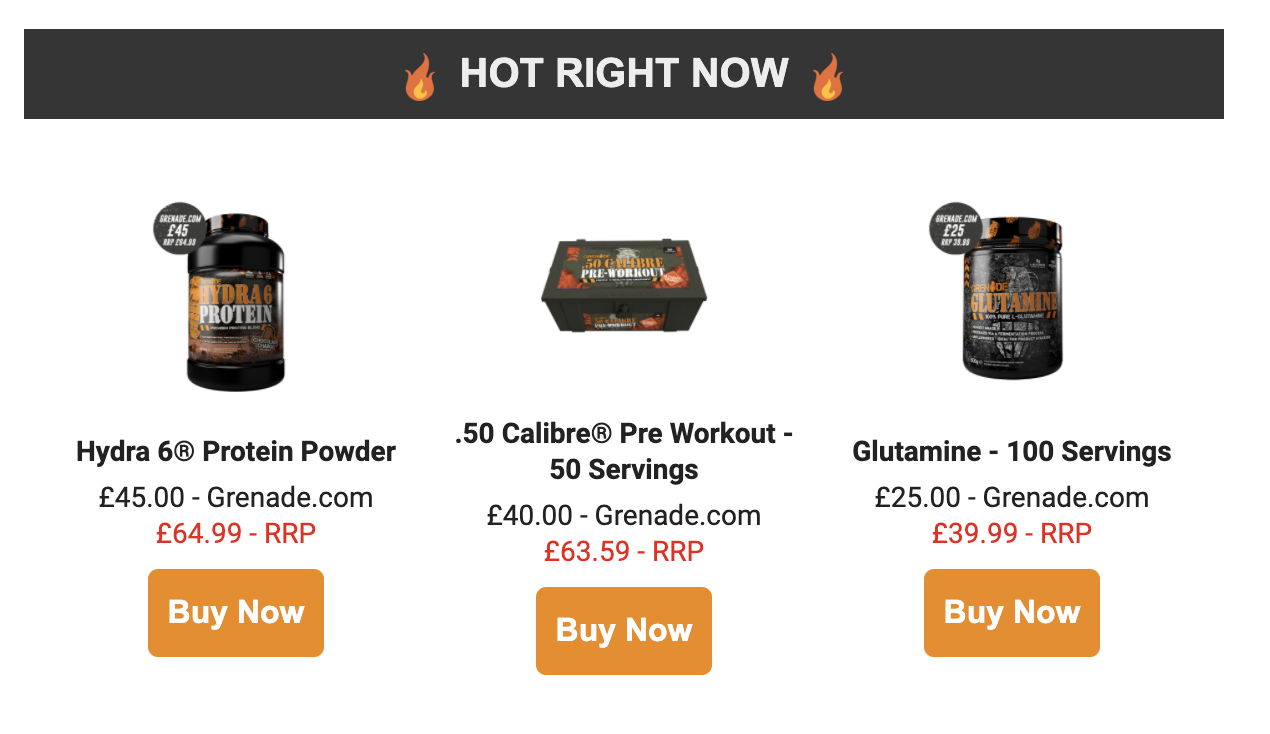 2. Product Title + Description + CTA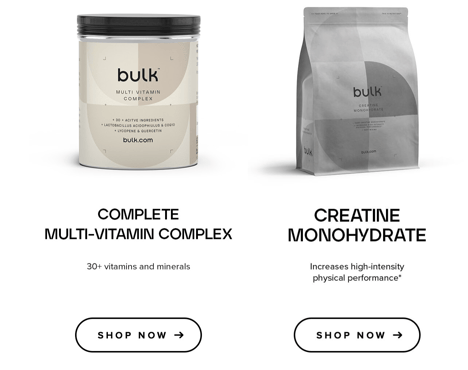 3. Product Title + Was + Now Price + subtle CTA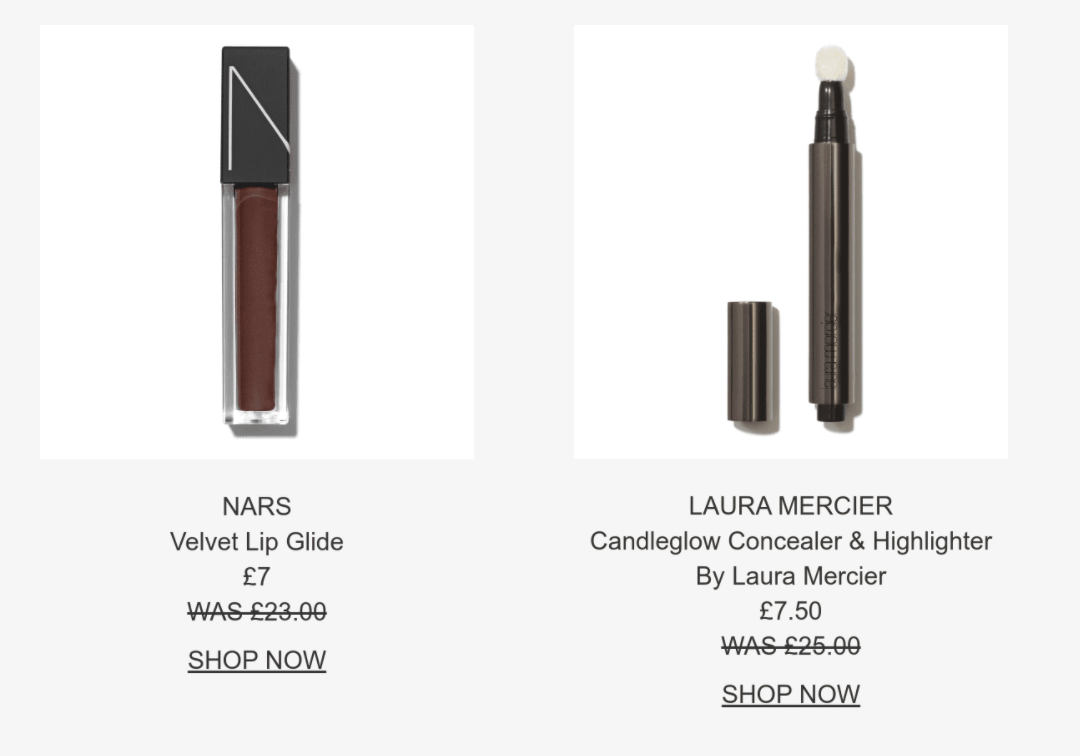 Managing Stock
If you're using live products, make sure that you're on top of your stock rules. Your product feed will contain stock information for each product so make sure to use it to give consumers an optimal experience. Switch out products in an email once they dip below a certain level – that way consumers don't click through to sold out products.
Personalization
If you can personalize products at any level, then try to do so. Whether it's dynamic content or live product automation, use your CRM data to personalize where you can. For example, if you know a customer only buys dresses, make it easy for them to find something they like by showing them dresses. Have a look through your data and see what you can use to make products more personalized – popular choices are: gender, previously purchased category, last browsed category or average order value.
If you're ready to take the next step in elevating your email content, request a demo.