Henry's Euro 2020 Predictions!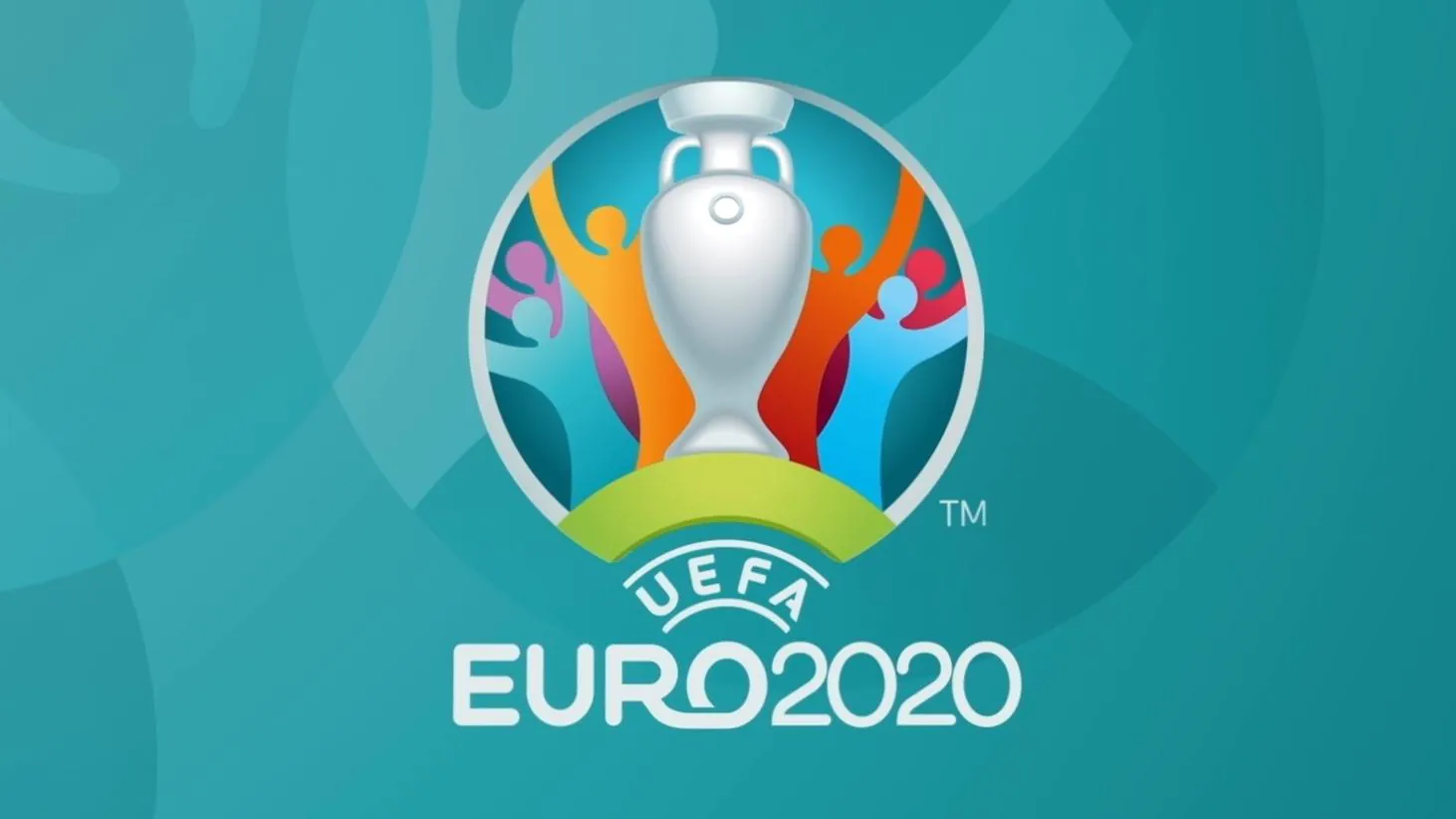 It's been a long, long, long wait but it's finally here the 2020 Euro's, in June 2021.
For a time it seemed as though Football Fans would be asked to go without the tournament, with calls for the Euro's to be postponed further or, cancelled altogether. One of the great leveling experiences of Covid has been the patience it's required us to have, and I'm glad to say we've all done really well. As someone who had tickets to the original opening game 363 days ago, Turkey vs Italy, it's bittersweet, but I'm glad we got here.
I've brought together a few things to watch out for in the tournament for the serious and more casual viewer;
Best Hair
Another leveling experience of 2020 was home hair cuts. With Salons back open, we're glad to see some footballers are bringing their A-game, here are a few to check out;
Phil Foden, ENG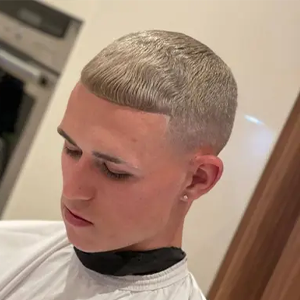 Bringing out the prime '96 Gazza cut & dye is a serious move, and I love it.
Ezgjan Alioski, NRM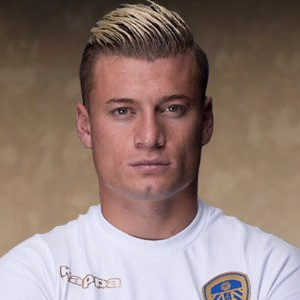 Representing North Macedonia in their first major tournament. He brings flair down the left-wing, powered by a fresh dye & trim.
Olivier Giroud, FRA
He may not have always started at Arsenal & Chelsea, but he's been France's Mr. Consistent for years. No brainer to select in this prestigious list.
Johnny Williams, WAL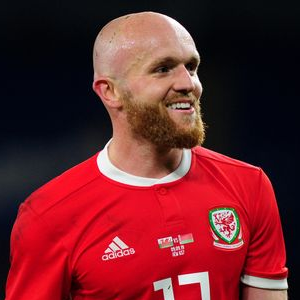 Williams represents so much of what's been good about Wales, he works with what he's got. Banging Beard.
Group Games to look out for
Turkey vs Italy – Friday 11th June 8pm
Two teams that 12 months ago weren't highly rated to go far in the tournament. Italy are 12/1 & Turkey 66/1 to win the whole thing, what a difference a year makes.
France vs Germany – Tuesday 15th June 8pm
Two favourites, one rising in dominance following their WC win, one receding from their previous glories, and a changing of the guard. Massive game in the first round.
England vs Scotland – Friday 18th June 8pm
The Auld Enemy, revenge for the 2-2 stunner in 2017? Leigh Griffiths is not with the squad this time, so maybe England has a chance…
Tournament Predictions
Winners:
Italy - This team has a lot to like about it. Youth blended with experience and a classic Italian stingy defence. However, they're likely to one of the lowest-scoring teams in the tournament with various sports bet's offering close to evens for them to score less than 8 total goals in the tournament. However, defence, as they say, does win championships.
Group Shocks:
Germany & Poland to not get out of their groups – Germany are in transition with Low in the out and Hansi Flick in the wings. Poland relies heavily on Lewangolski and has conceded easily in recent tournaments. The reality is that the opposition in their groups are strong and qualification could be tough.
North Macedonia to come 2nd in Group C – Everyone loves an underdog, South Africa in WC 2010, Wales in Euro 2016, and this is mine for EURO 2020.
Golden Boot:
Memphis Depay – This is a serious longshot, but I have a feeling that with his imminent Barcelona move, this could be the time we see the very best from Depay. A good friend once picked Depay as the first pick in our football fantasy draft, maybe this year mate?
Flops:
Belgium to dominate the group and flop in the knockouts against Turkey – A Golden generation of talent that could just win nothing in their time at the top.
Dark Horse Team:
Denmark - This is a serious bunch with Top European League standouts at pretty much every position. Pierre-Emile Hojberg, Kasper Schmiechel, Christian Eriksen, Thomas Delaney, Daniel Wass, Jannik Vestergaard & Simon Kjær offer serious talent & experience. I'd love to see them run deep into this tournament. What's holding them back is a lack of Striking options to strike fear and goals into opposition. Braithwaite & Poulsen play at good teams but are perennial backups, maybe this is their breakout opportunity. On that note…
Young Breakout Players of the Tournament:
Alexander Isak, SWE – Isak has been in good form for Real Sociedad, he's rangy athletic and needs an international tournament like this to really get his name out there but with an aging Zlatan, the Sweden 9 jersey could be his for a long, long time.
Ryan Gravenberch, NED – Football Manager & Ajax fans will know this name. Deep lying playmaker with deceptive athleticism.
Finally…
The likelihood that Harry Kane will leave Spurs at the end of the EURO's:
As a long-suffering Spurs fan… 100%.
---
Kickdynamic & Live odds in email
Live odds in email is a must for Sportsbooks. Check out this Case Study, which features three fabulous examples featuring good-looking live odds powered by the same API that powers the odds on site. Leveraging existing tech to enhance email content is a must.
Download the Case Study here.