Kickdynamic event 2018 roundup
This summer saw the return of Kickdynamic's annual customer event, this year held on the rooftop Sky Bar at the Grange Holborn Hotel on a glorious sunny day. We welcomed over 70 email specialists for a jam-packed afternoon of fantastic content from some amazing brands.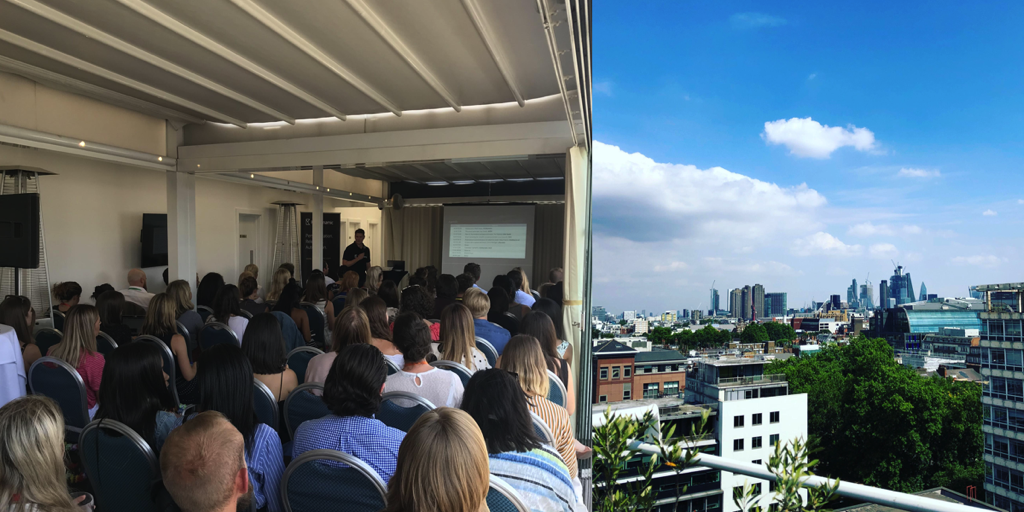 Here's some highlights from the afternoon's sessions and speakers:
To kick us off, Guy Smith, Head of CRM at ASDA, took us through Dave Brailsford (British cycling coach and GM of Team Sky)'s logic of continuous improvement by making small changes in your team and delivering on them to achieve something bigger and better, known as 'marginal gains'. Guy showcased three of ASDA's best email successes using content automation and relevance, including a Halloween campaign with content that got spookier throughout the day, a Christmas campaign displaying an interactive advent calendar and an April Fools Day email featuring gamification that achieved an amazing engagement rate.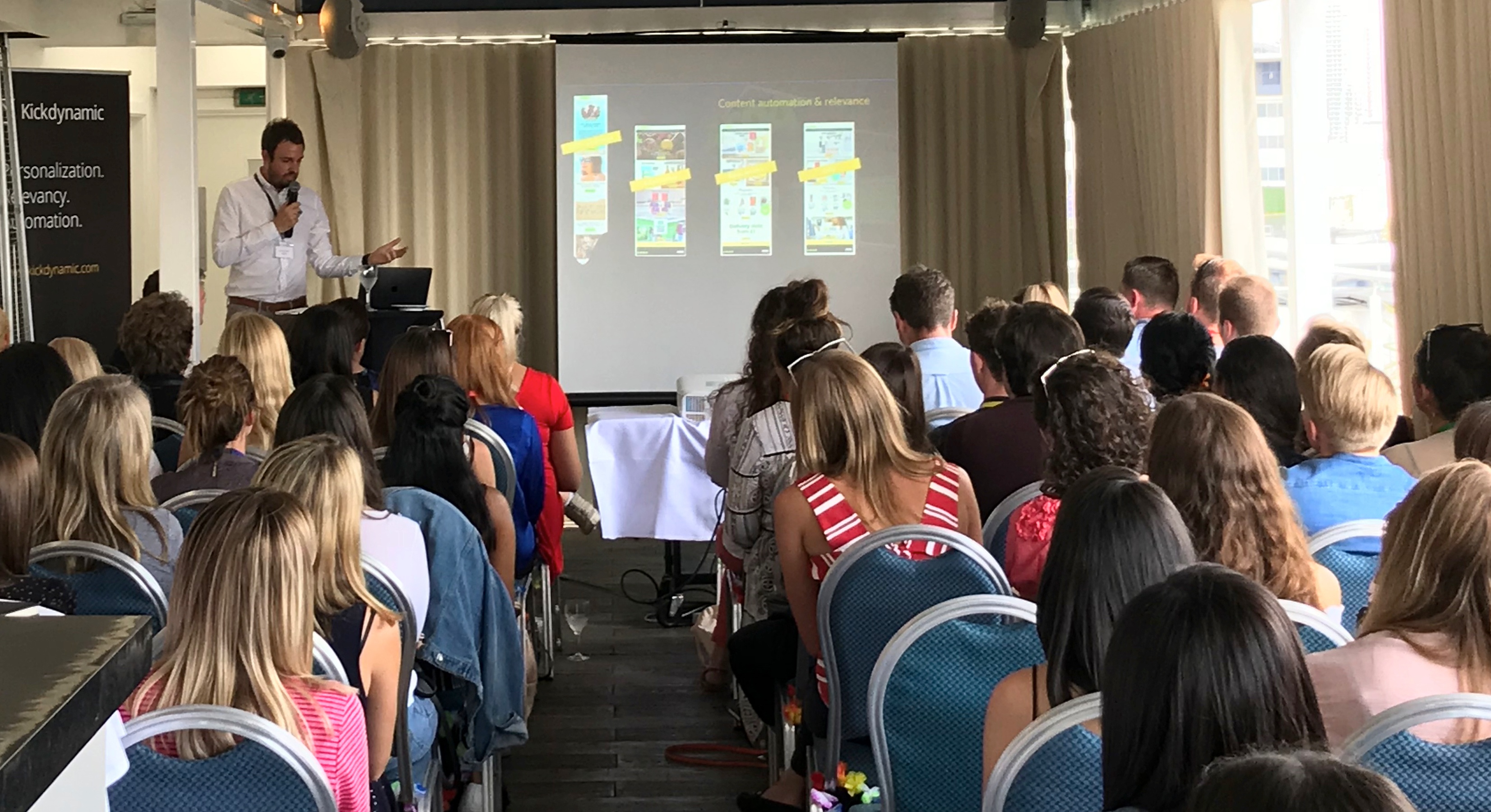 Next up was Lucy Caucutt, Email Marketing Executive at AXA who gave the audience an insight into email marketing for a healthcare provider who want to change perceptions of PMI providers and the challenges this brings. Lucy discussed multiple campaigns AXA has setup and the different ways they innovate with a real focus on optimisation.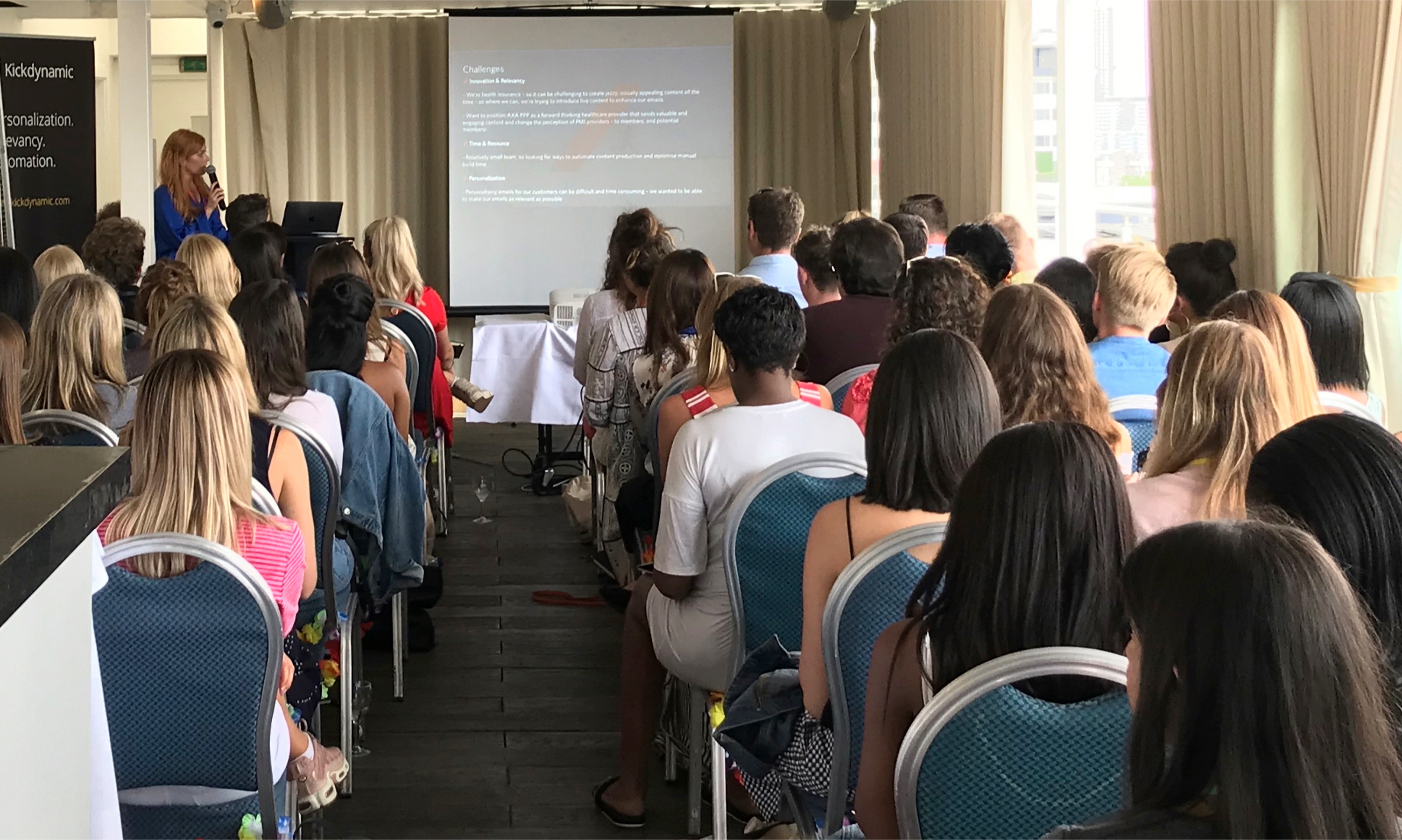 We then heard from Abby Francis, Online Marketing Manager, who brought another unique view from Mobiles.co.uk. Abby took the audience through Mobiles' upgrade journey of sequential emails all based on a customer's propensity to buy or intent. These emails have seen fantastic results including a 21% increase in engagement rate and a huge 44% increase in sales!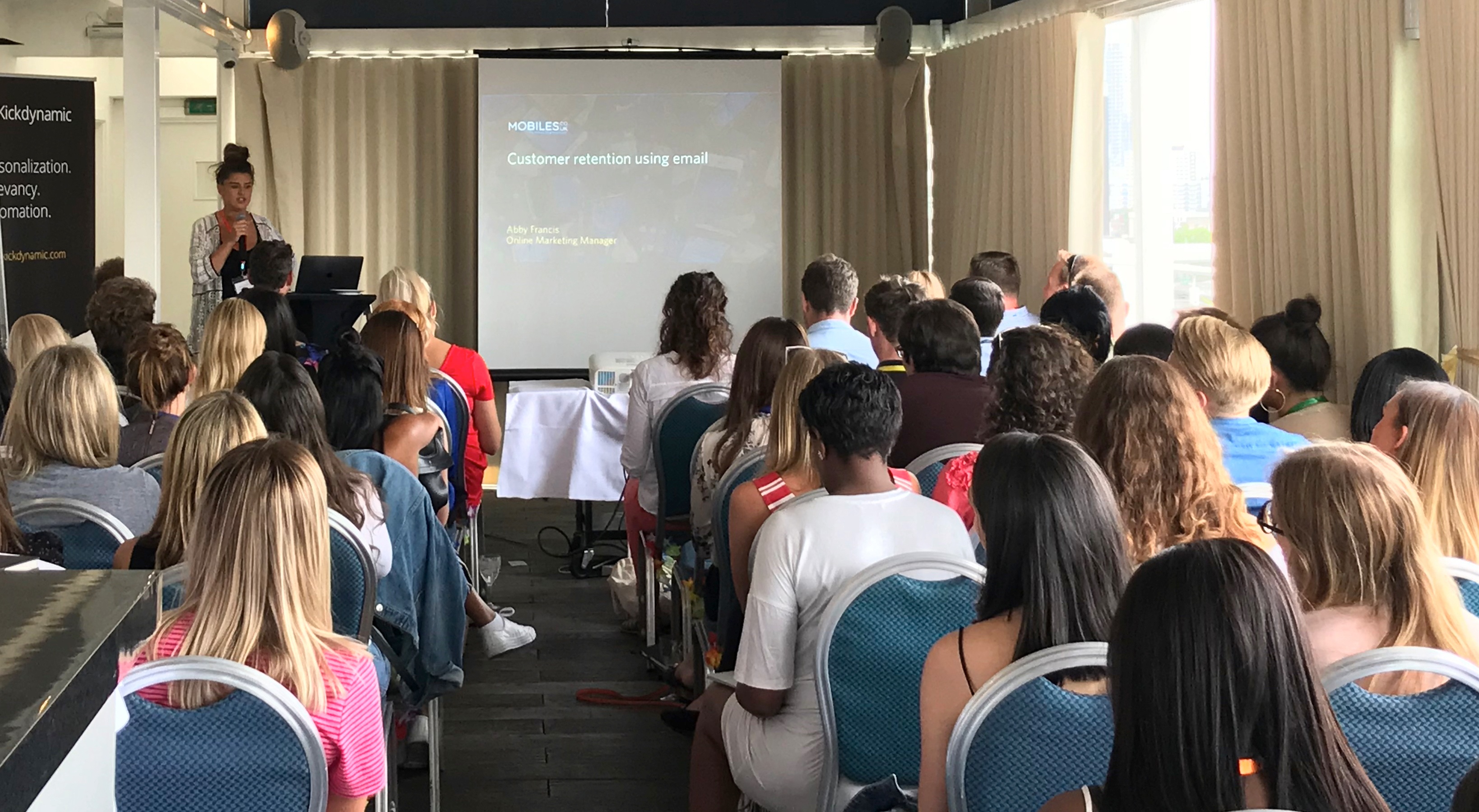 Chris Hannigan, Business Development Manager at yReceipts followed delivering a session on how yReceipts can connect in-store data to your CRM system and how you can drive customer loyalty through the use of this data. He also talked through how to convert online customers offline, using an example from Mothercare who were able to identify which in-store transactions had been influenced by Google ads, showing a 39x return on ad spend!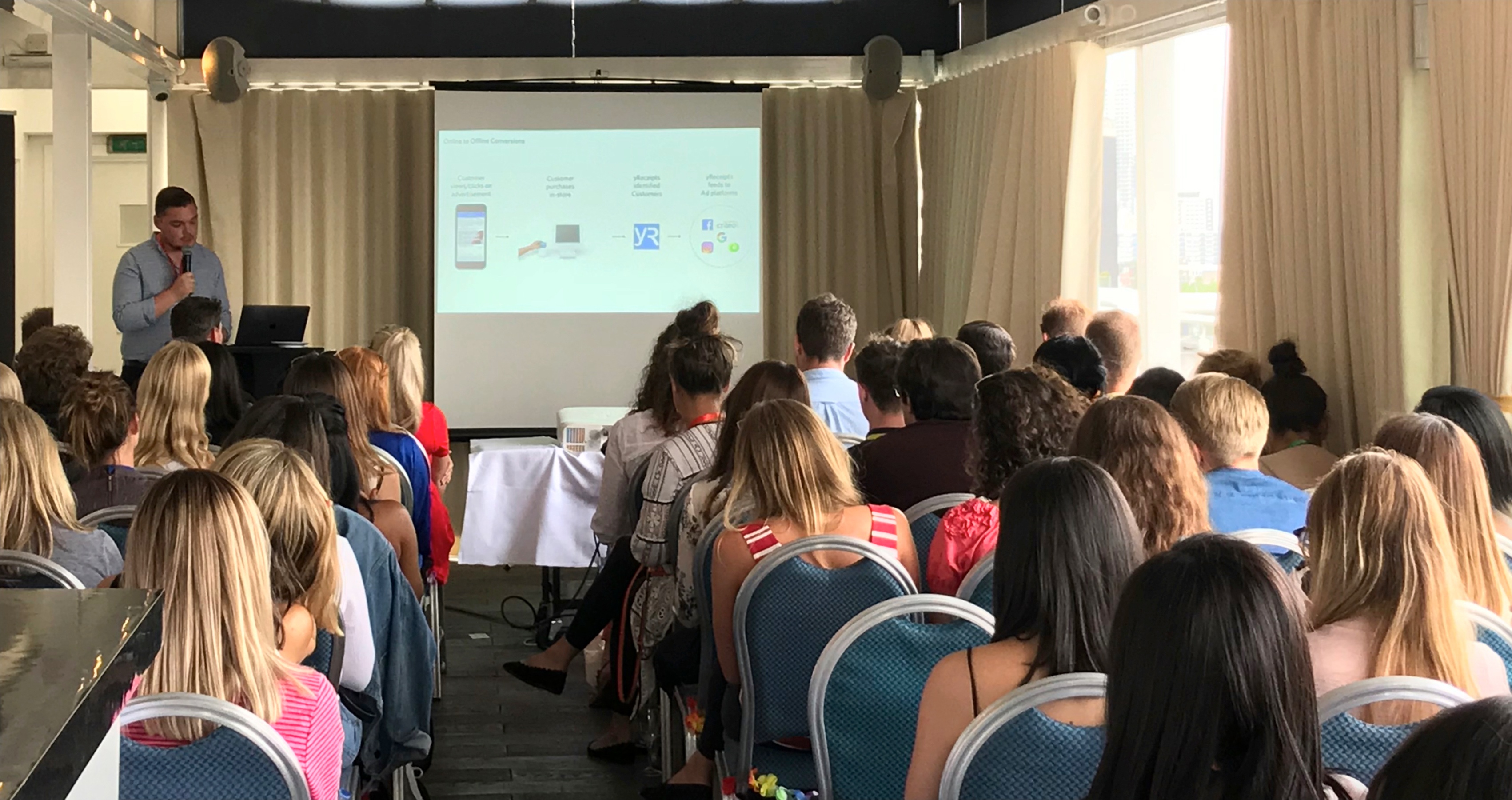 The Kickdynamic team then wrapped things up with a roundup of some of our favourite campaigns using the Kickdynamic technology that really push the boundaries of email; IHG with live restaurants, car hire and activities in pre-stay emails, Squaw Valley Alpine Meadows launching an industry-first email featuring live resort lift status' and finally, PokerStars' 2018 World Cup campaign featuring personalized images based on a subscriber's predicted winning team and live odds updating in real-time.
Our event was followed by a summer party complete with a magician to celebrate our amazing customers, the lovely weather and well, why not! We hope to continue making the event bigger and better so we hope to see you at the next one!