Tag of the week - US Election Results
Throughout the US presidential election Washington Post leveraged Kickdynamic's live image technology to bring the election results to life live in-email.
First up was a live map of the US which updated at every open to show the latest state-by-state poll results. Each state changed colour depending on who was in the lead at the point of open and then changed to a definite colour once a party had officially won the state. This map was displayed to every recipient.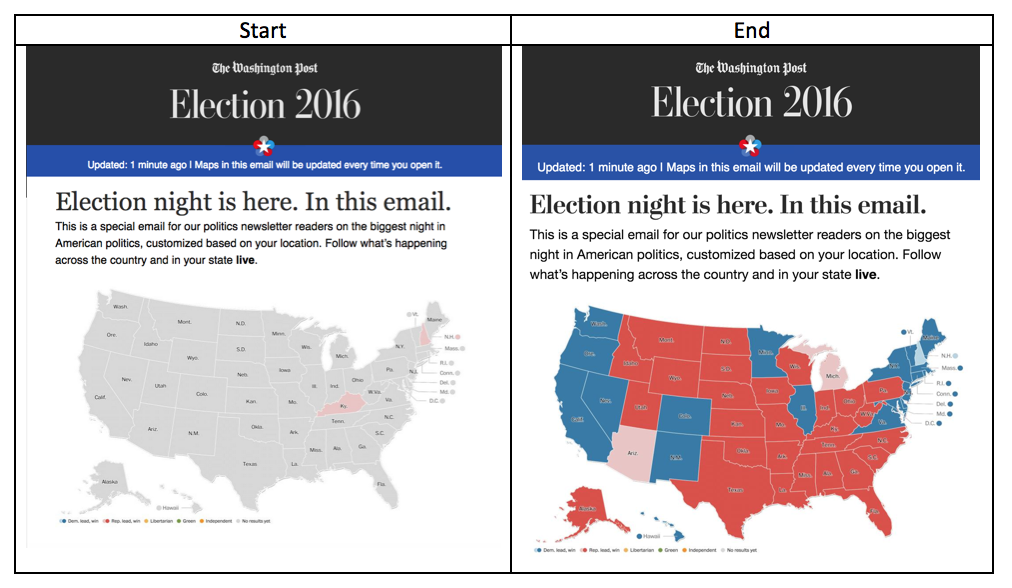 Following the US map, was a state map personalised to the state the recipient had a propensity for. For example, if a recipient had a propensity to open in Kentucky, they received a live map for the state of Kentucky which updated at every open to show the results for each constituency.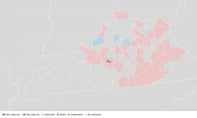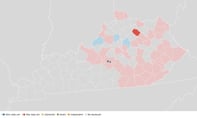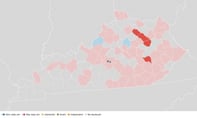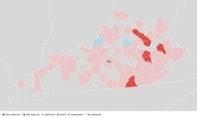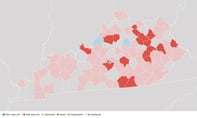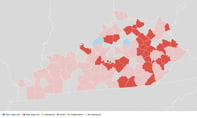 Final Result: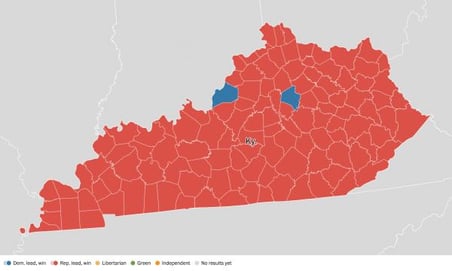 In addition to showing state-by-state election results, Washington Post also incorporated live news headlines in their emails which were live at open time as election news broke.
The breaking news headlines worked in the same way to the election results, whereby each recipient received state specific headlines based on their state of open propensity. Each live image had an individual click through link to a page on the Washington Post site. A maximum of 5 breaking news headlines was displayed in the email however in instances where there were less than 5 headlines at open time, the Kickdynamic tag automatically replaced the blank headline with an invisible 1x1 gif, effectively collapsing that section of the email.

This campaign was a fantastic use case for live-image technology, and successfully updated Washington Post's subscribers with live election coverage as it was unfolding. An election has never been covered live in email before which makes this our Tag of the week!