Want ideas for your Fashion Week email?
As the latest trends begin to emerge (the good and the bad) our attention, along with the fashion world, is well and truly on the upcoming 2018 Fashion Week.
As the hype builds and rumours begin to circulate (will Dolce & Gabbana hold another "secret" catwalk...) we're sure you'll be thinking of ways to engage your audience and capture their attention during one of the biggest events of the Fashion calendar.
Look no further, we have a few ideas for you.
Inspire your customers with "Shop the Look" live content. Using chosen #s, display an Instagram post with the exact product in that post directly next to it, so your customers can easily click and buy. This done by matching the Instagram image to your product feed and automatically matching relevant products based on a customer's preference and behaviour.
This makes the experience for your fans to buy the latest styles you're promoting an amazing one.
To show you, we mocked up an example using Tommy Hilfiger: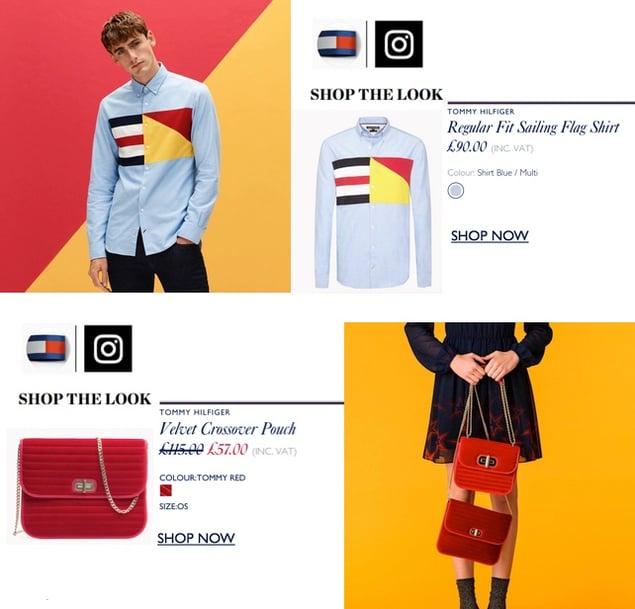 Why not display your social feeds in your emails which update in real-time at each open. Net-A-Porter used Kickdynamic's live social capabilities to give their subscribers a VIP view of the trends from the 2017 shows as the week unfolded. Using an Instagram Tag adds an appealing visual element to email and encourages customer engagement.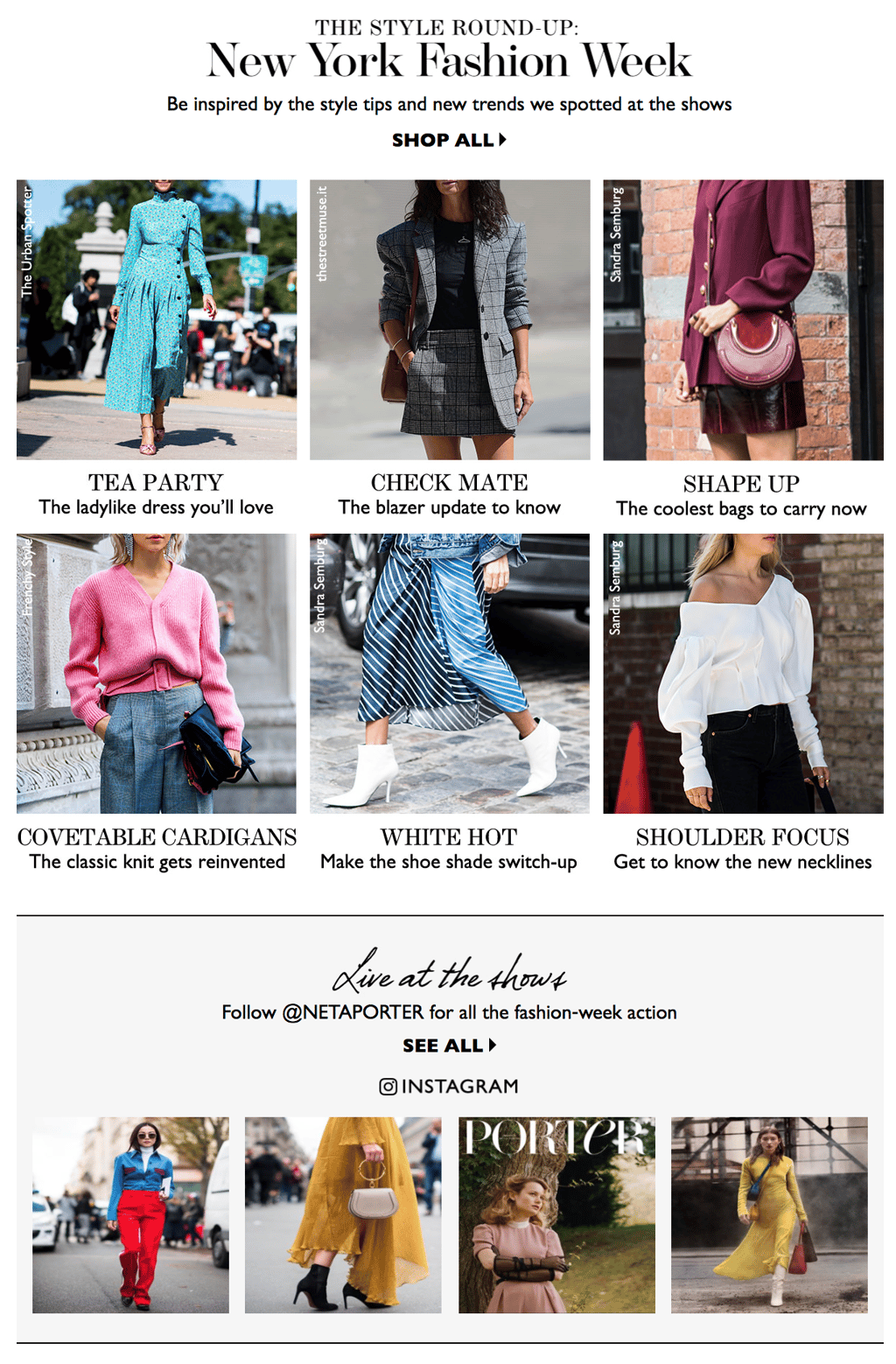 Create a sense of urgency by using countdown timers to promote and build excitement for upcoming events and encourage an action. Anya Hindmarch included a helpful "Add to calendar" CTA but there are many other CTAs to use, such as a countdown to the end of a sale or the last chance to redeem an offer.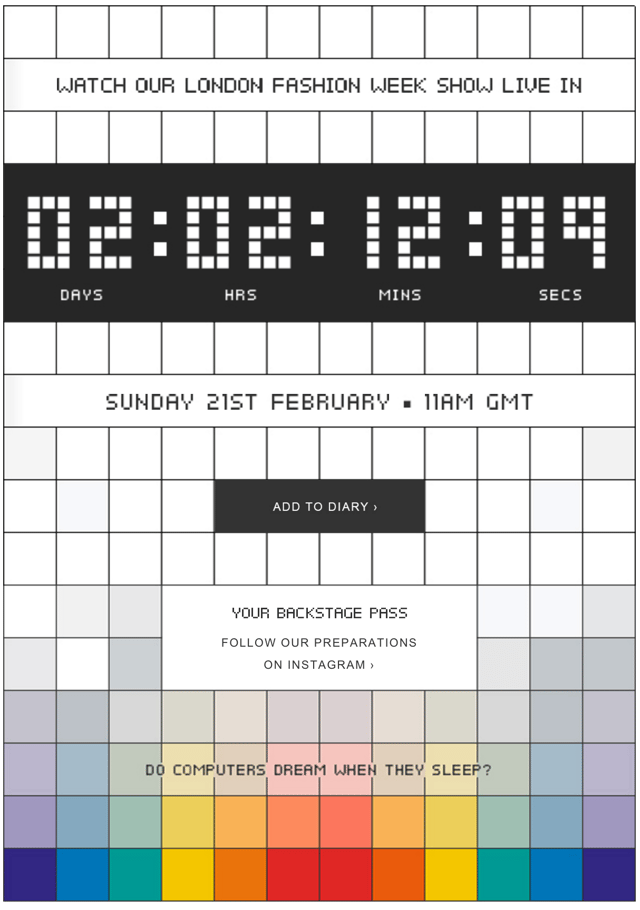 Want to find out more? Get in touch!